A tidy office produces tidy work.
Eye For Detail has a new addition to the team! It's important to uphold a solid image when on the road. A tidy work vehicle not only helps to uphold a good brand image, it's much like using the right tool for the right job.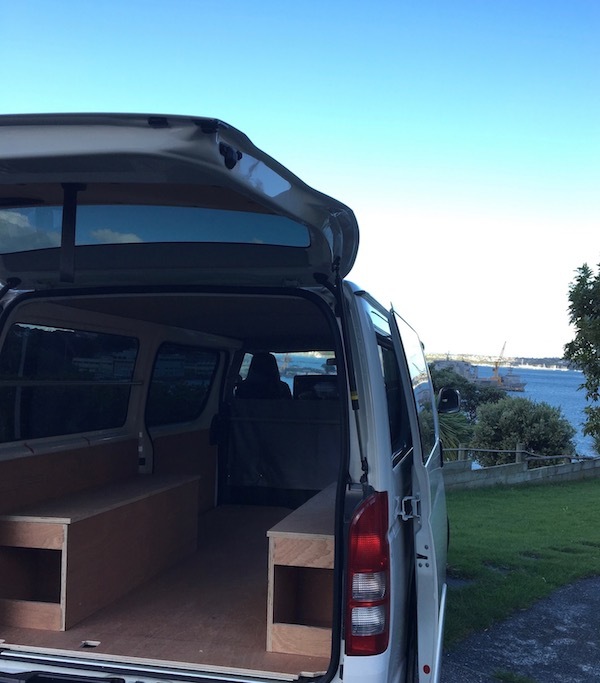 Refreshing our fleet vehicles means materials will arrive onsite safely, and in the best condition possible, our tools are less likely to get lost or damaged, and the overall team moral goes up. Believe it or not, things like clean and tidy vehicles are no different to a tidy office space or bedroom, it reflects in your day-to-day work!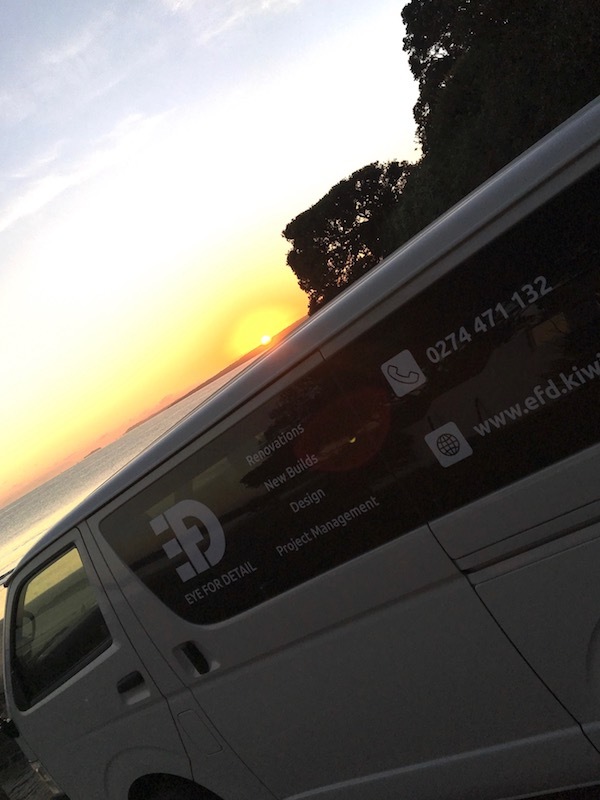 Ensuring EFD maintains a respectable image, helps reassure our clients we will have the upmost respect for their homes whilst working on them. After all, if we can't look after our own things, how can we possibly look after anyone else's things?