Landscaping
Our landscaping design, maintenance, and construction ensures your back yard is ready for kiwi culture - it's who we are. Eye for Detail can help design and build your ideal outdoor living space no matter the size of your landscaping project.

Comprehensive landscape designs, bring any outdoor space alive, creating homely environments through features such as decks, vertical gardens, water features, lighting and many more. Creating unique residential and commercial landscape designs, we have worked with Auckland businesses and homeowners to enusre they get the most from their outdoor areas.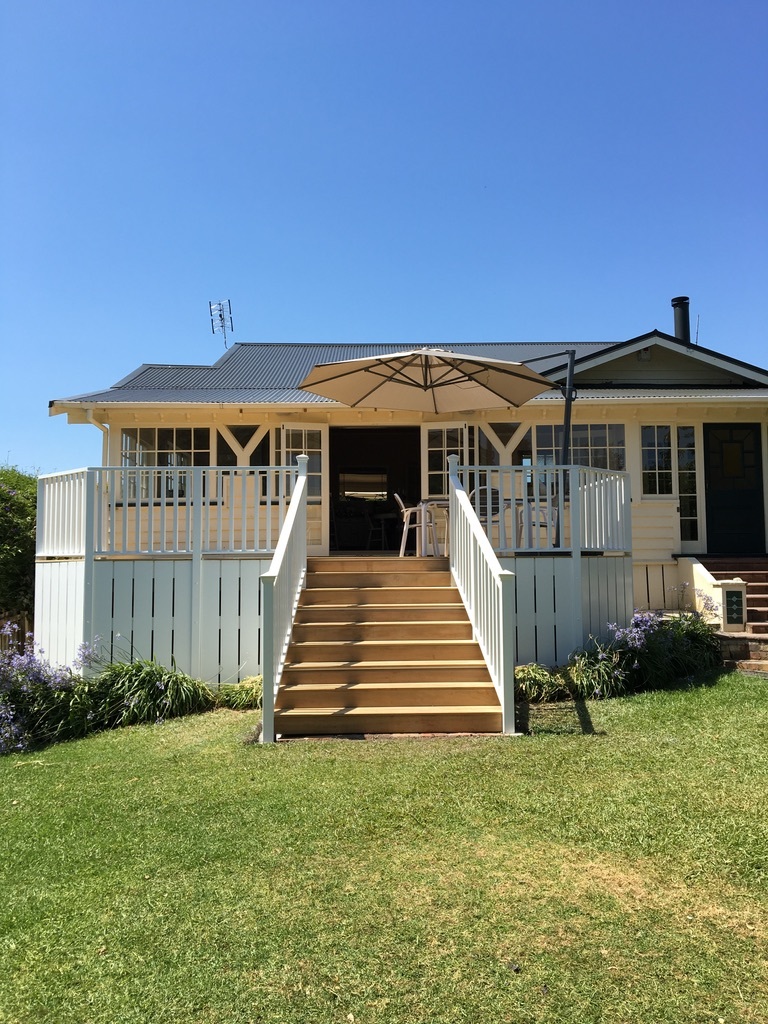 First Ave Deck
View Project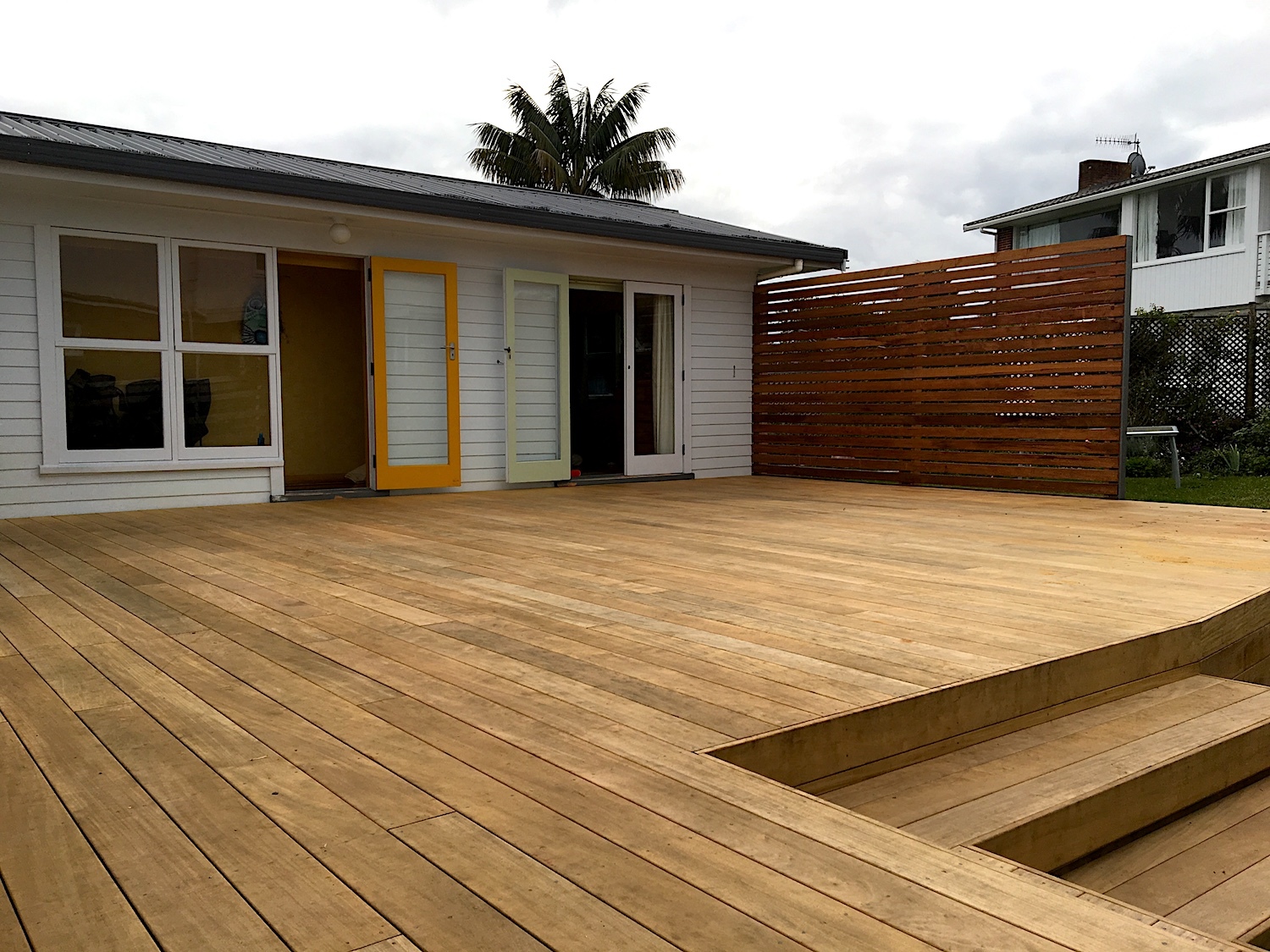 At Eye For Detail, we create 100% custom designed wooden decks for indoor-outdoor flow. We work with clients to ensure the most cost effective solution is available, whether that's a new timber deck or replacement deck, we offer clear and simple advice with an attention to detail. Here we built a 90 square meter Vitex deck, with slatted steel & Kwila privacy screen in Northcote, Auckland.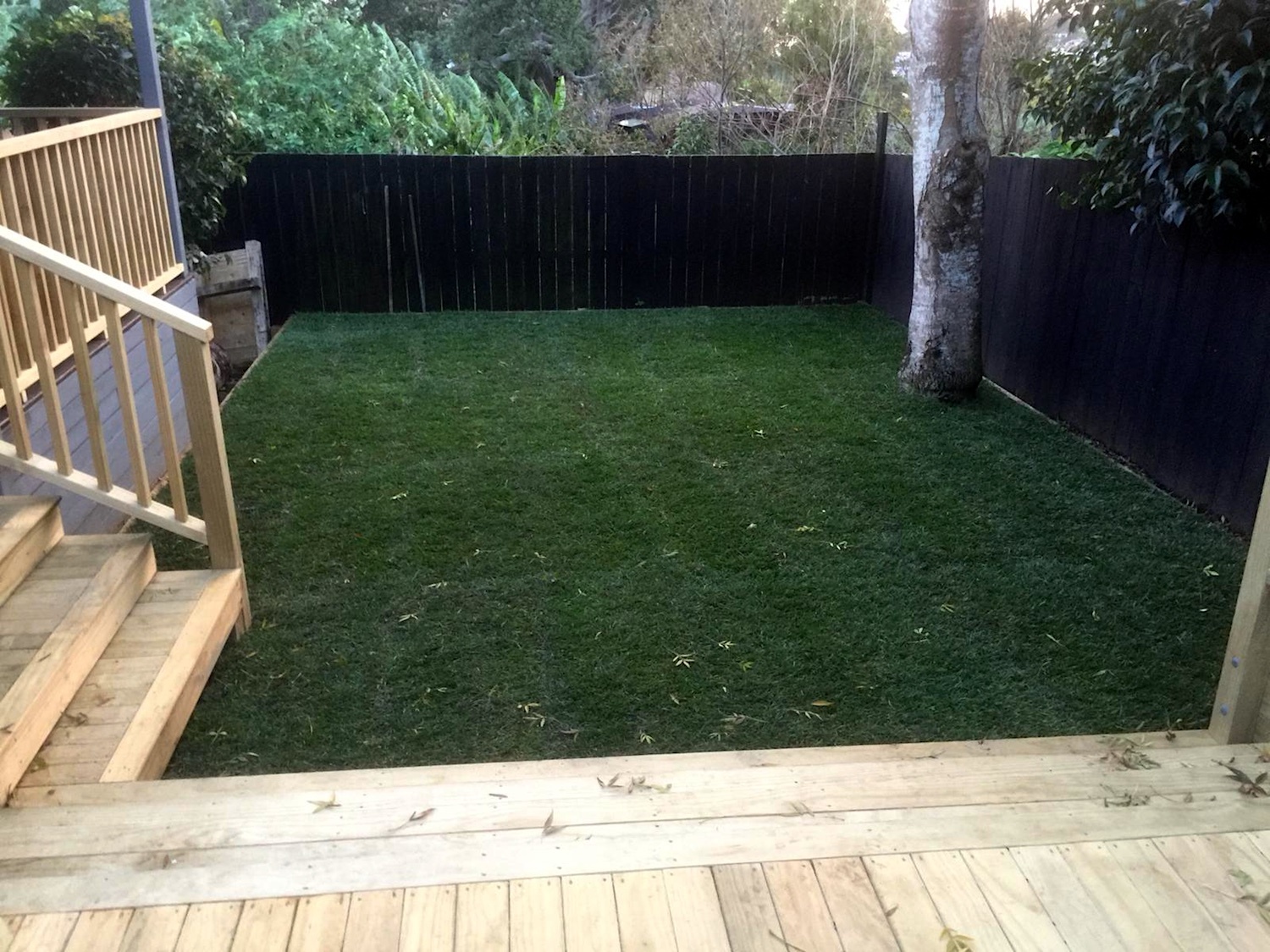 Our experienced team has the ability to deliver your dream deck in multiple options. Alongside our Onehunga clients deck requirements, we also minimalized this back yard to ensure they had additional family area on the weekends.
Pine deck with balustrades, terraced stairs and a newly levelled lawn in Onehunga.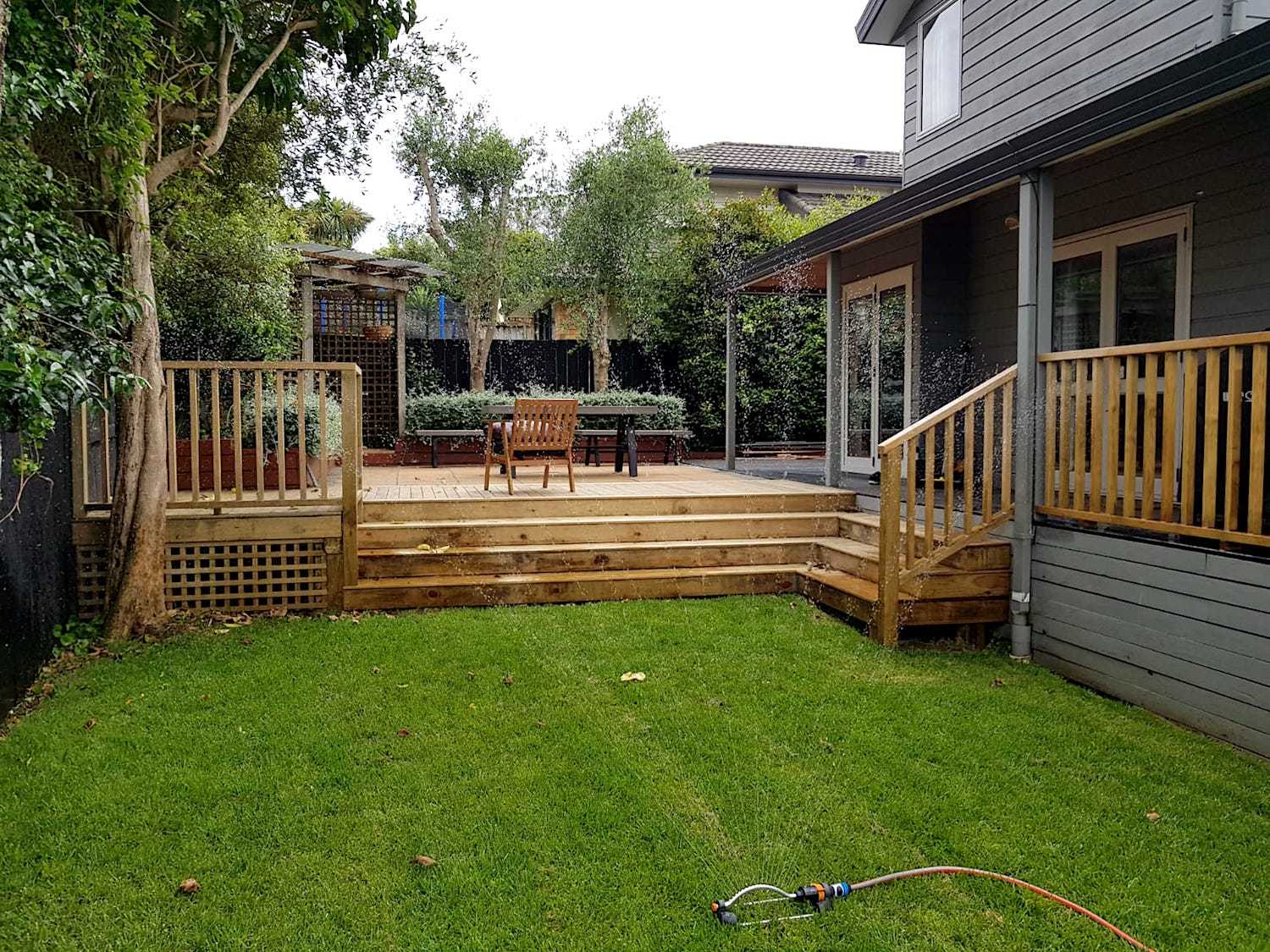 Pine deck with balustrades, terraced stairs and a newly levelled lawn in Onehunga.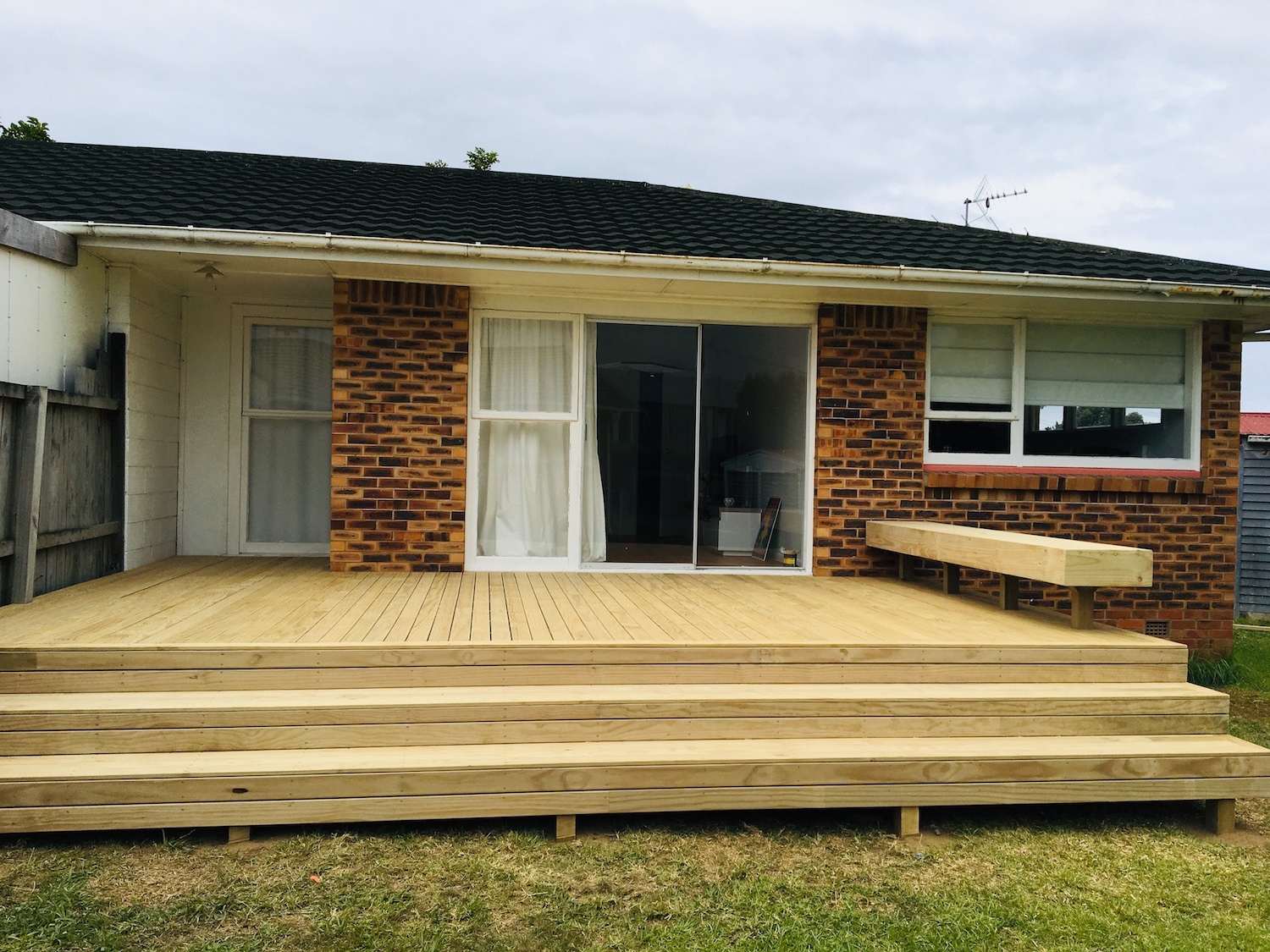 Pine grip-tread deck, with bench seat in Avondale.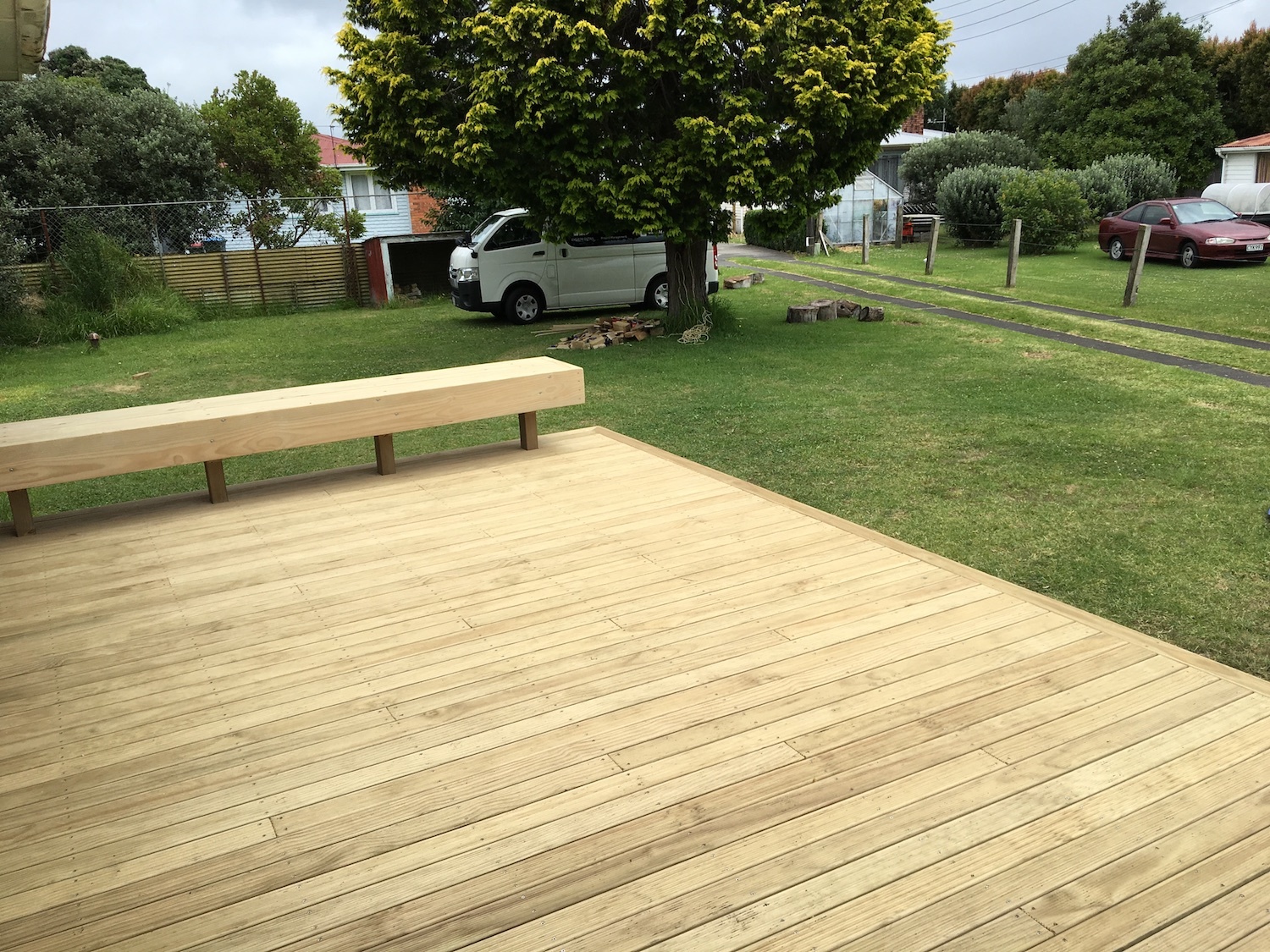 Pine grip-tread deck, with bench seat in Avondale.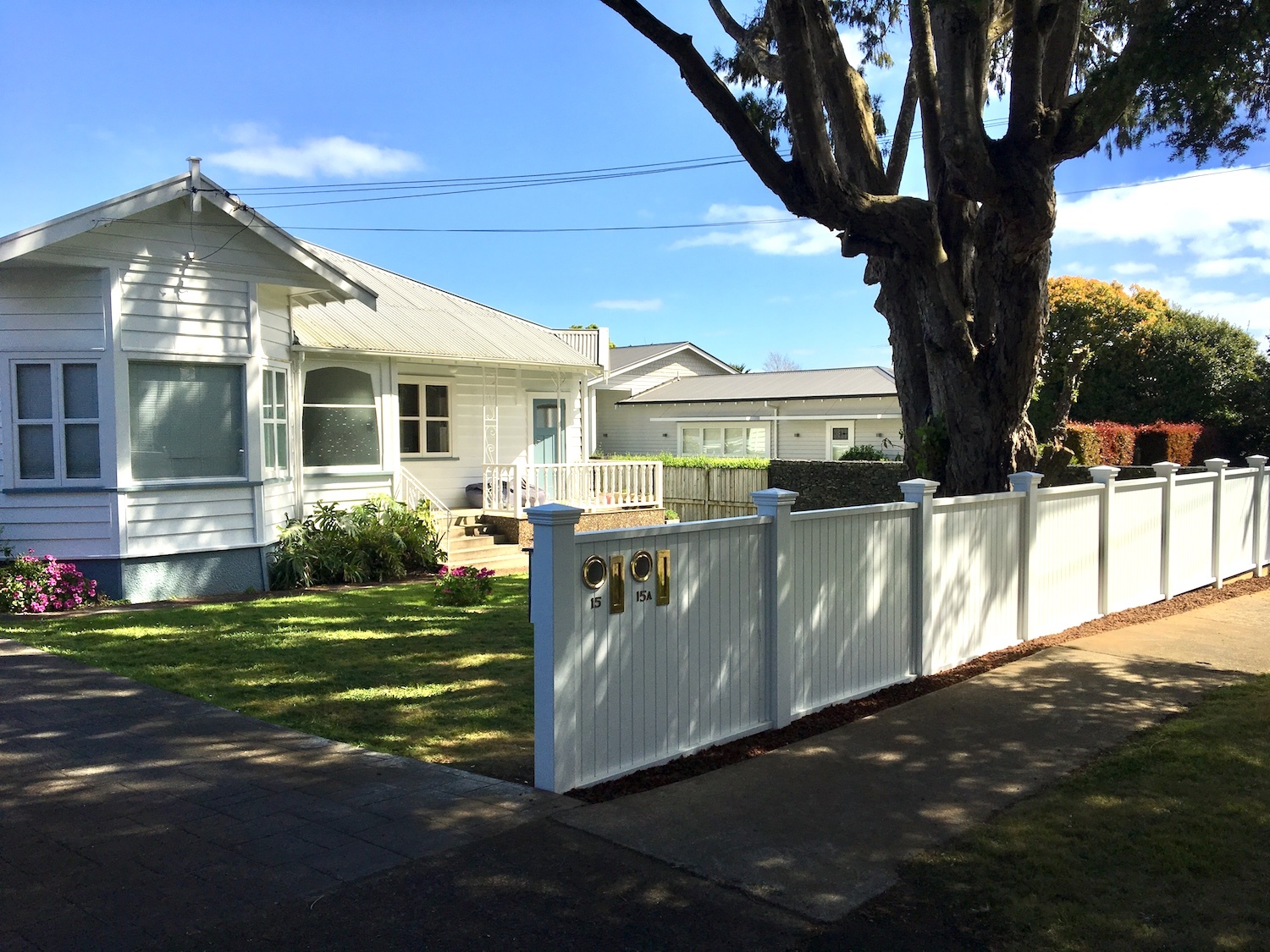 Premium Tongue & Groove fence with custom brass letter boxes in Greenwoods Corner. A perfect addition to any residential property and can be custom built to your required length and height.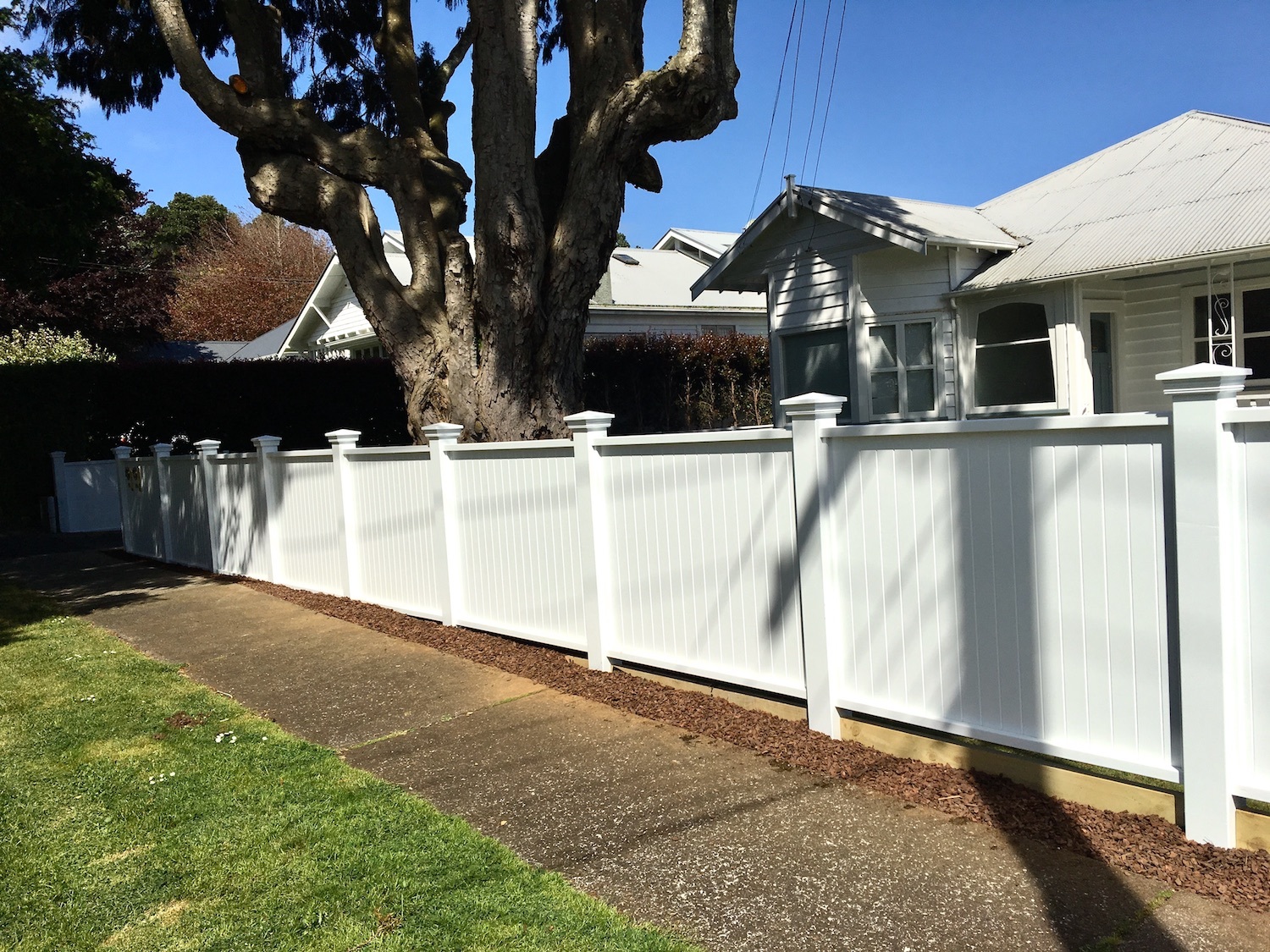 Eye For Detail has over 35 years' experience, building high-quality, cost-effective tongue and groove fences ensuring your property looks great from inside and out! We work all over Auckland with a focus on Central City and the North Shore.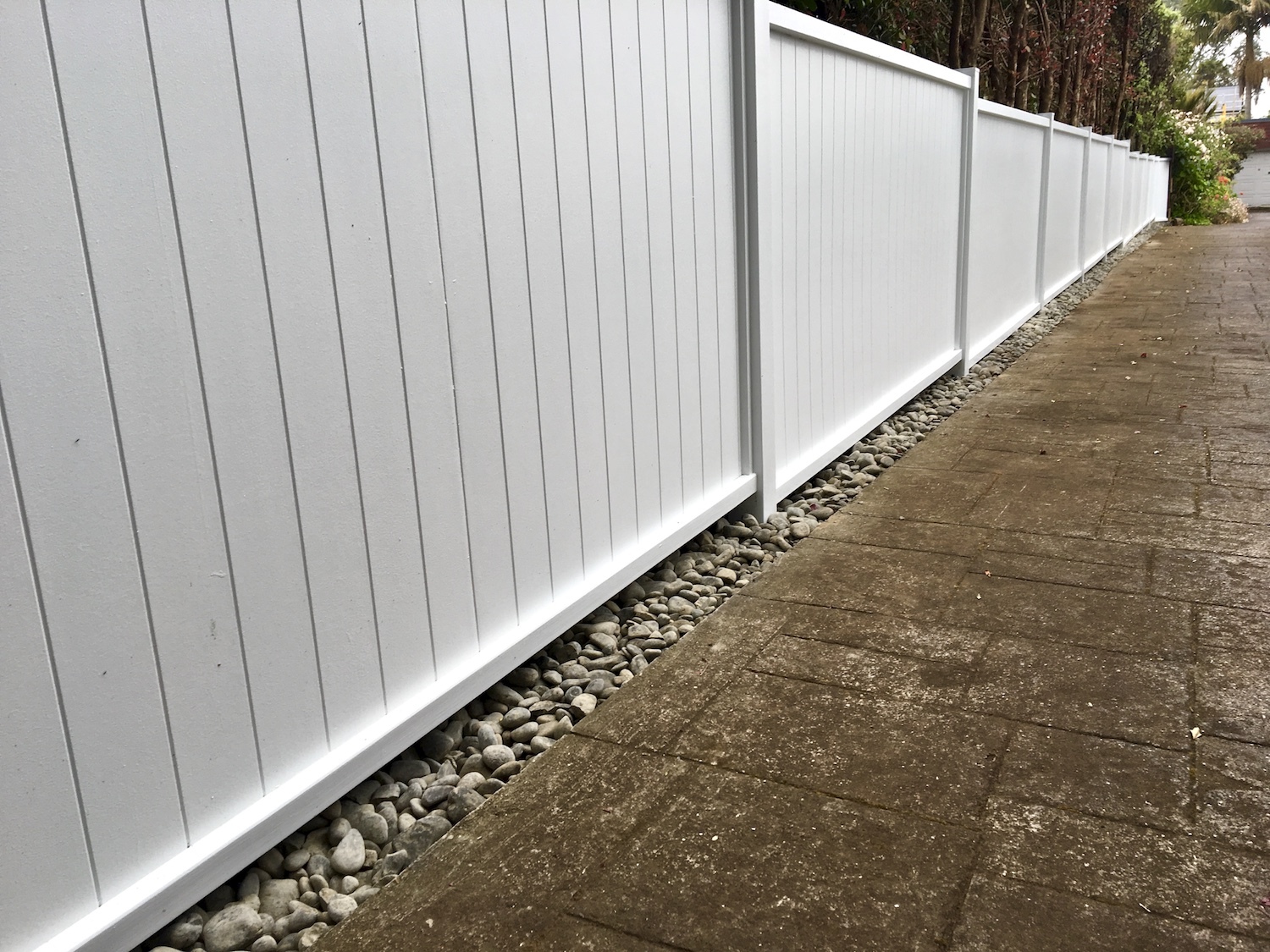 Ply Tongue & Groove fence with custom galv post caps and a river stone base in Auckland.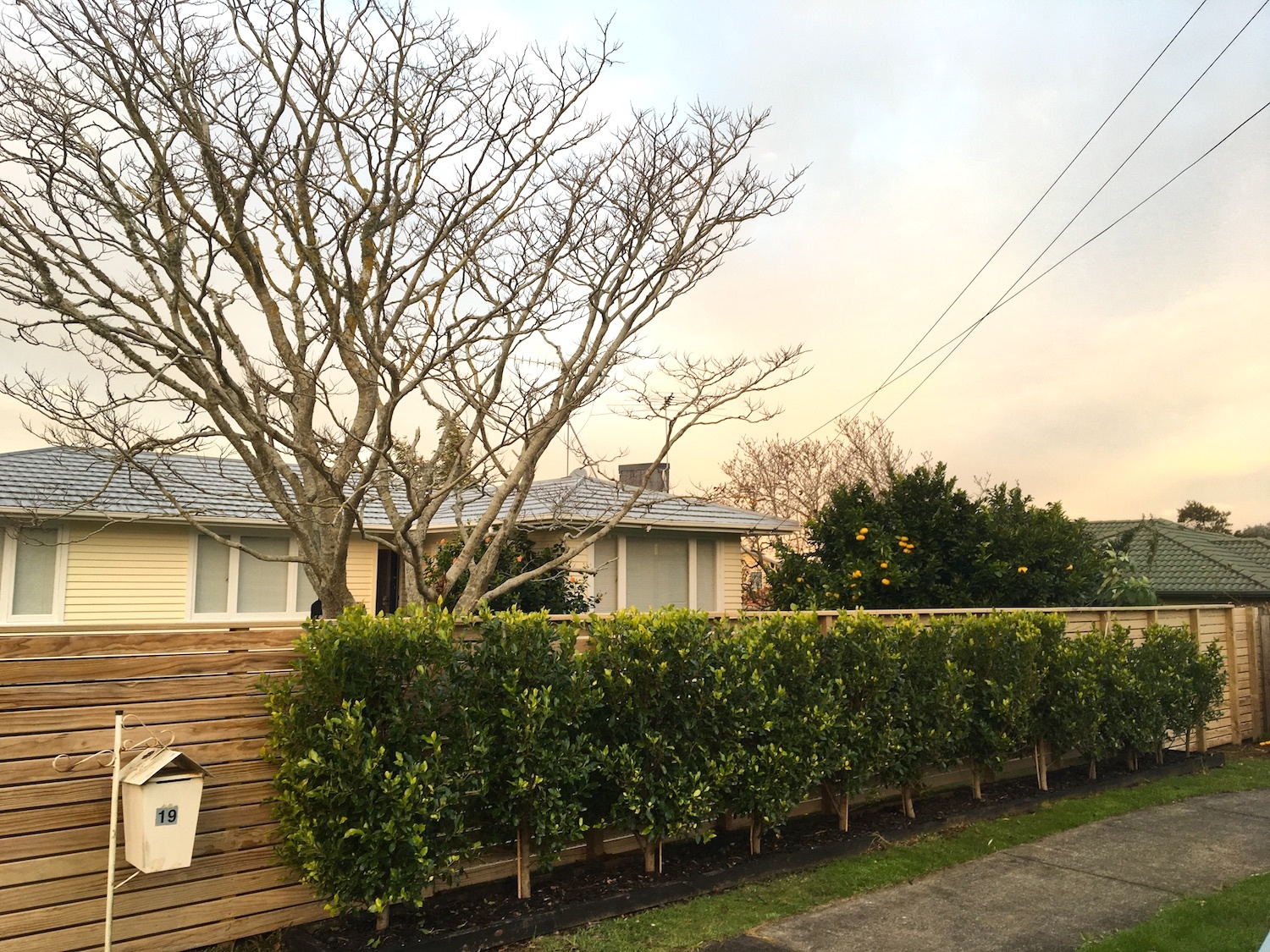 Slatted pine fence in Mangere, Auckland has a simple and tidy design. Slatted pine creates a unique atmosphere which can be customised to suit the lengths and heights of your Auckland residential home.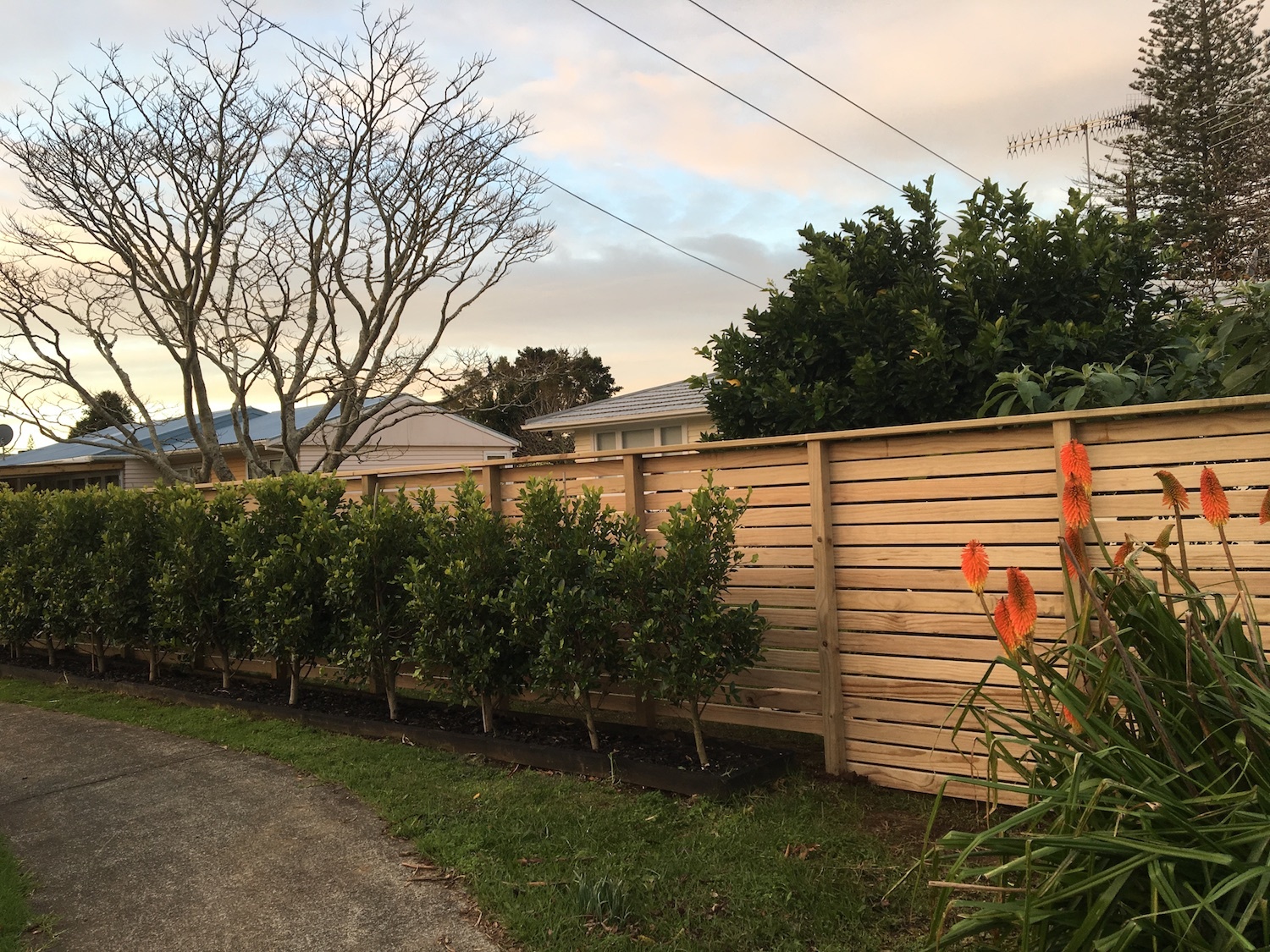 If you are wanting to have your slatted fence painted this is also an option. Enquire now to get a better understanding of when the Eye For Detail team can work on your next property.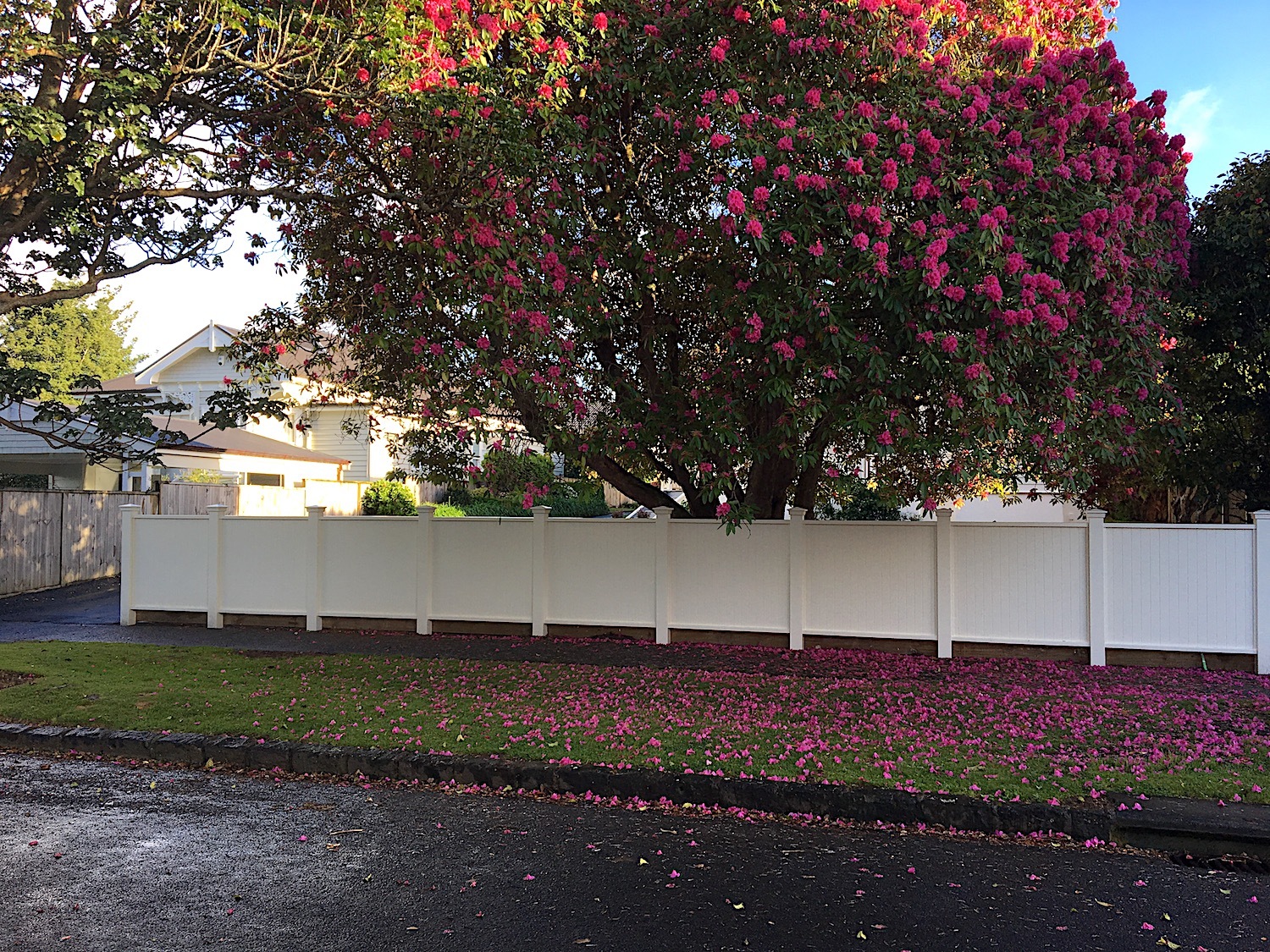 Premium Tongue & Groove fence in One Tree Hill, Auckland.
Landscaping & Hardscaping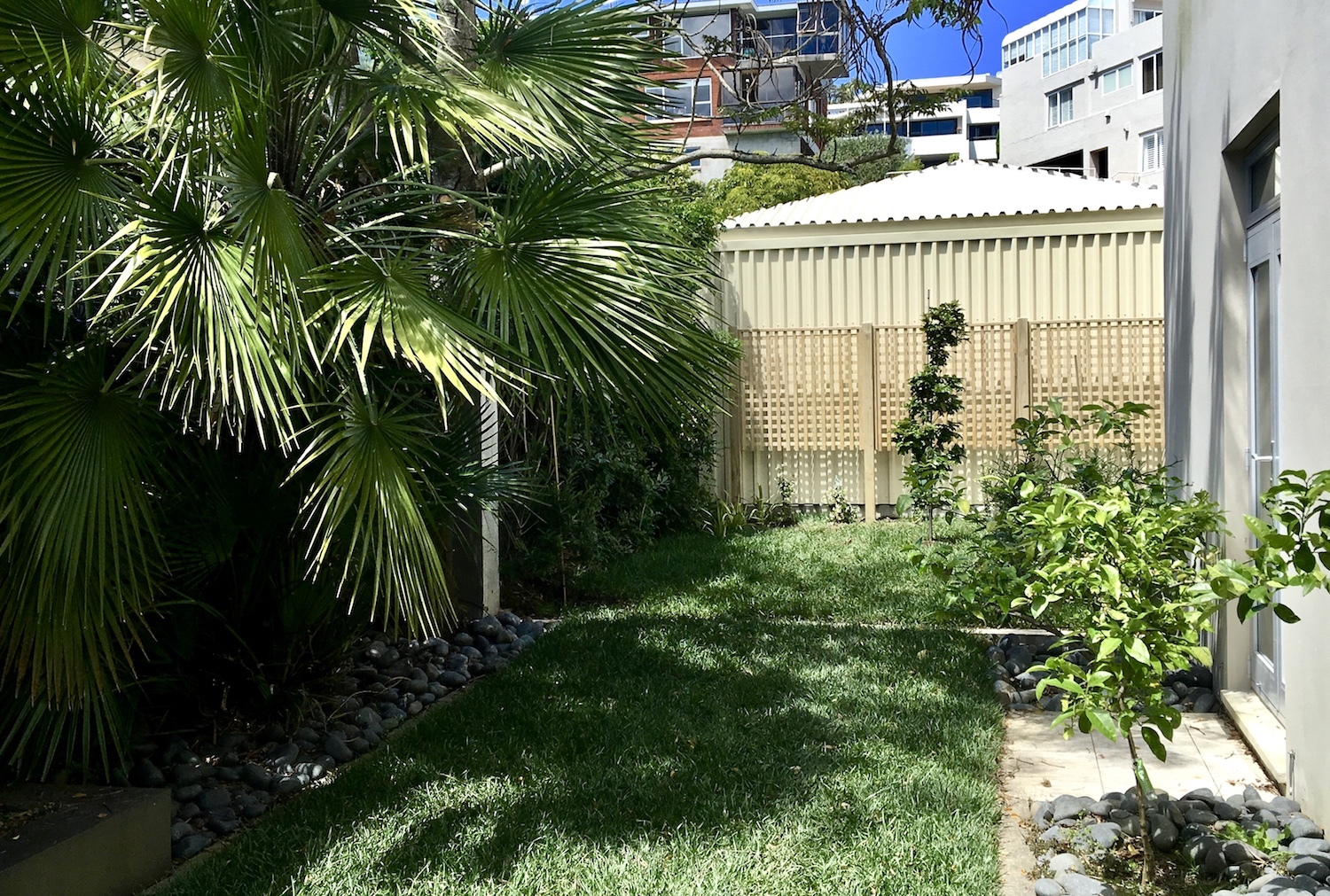 Combining over 35 years of experience with our hard working team, we have ensuring your green areas are beautiful and natural. Here we have installed new grass, trellising and tree planting in St Helliers, Auckland.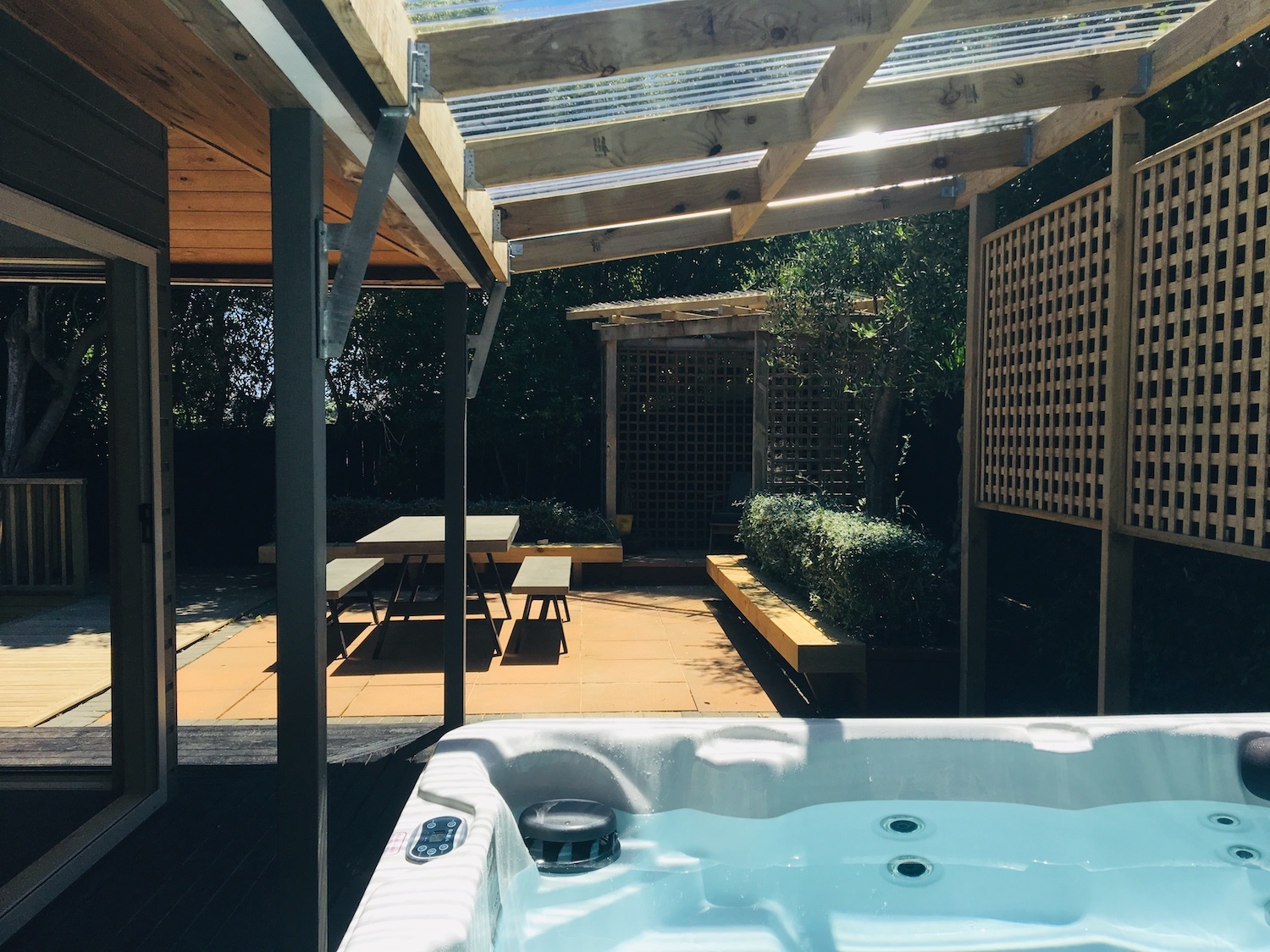 Creativity is at the core of what we do, designing and buiding customised living spaces for friends and family. Here the Eye For Detail team built a pergola with clear lite and trellising in Onehunga, Auckland.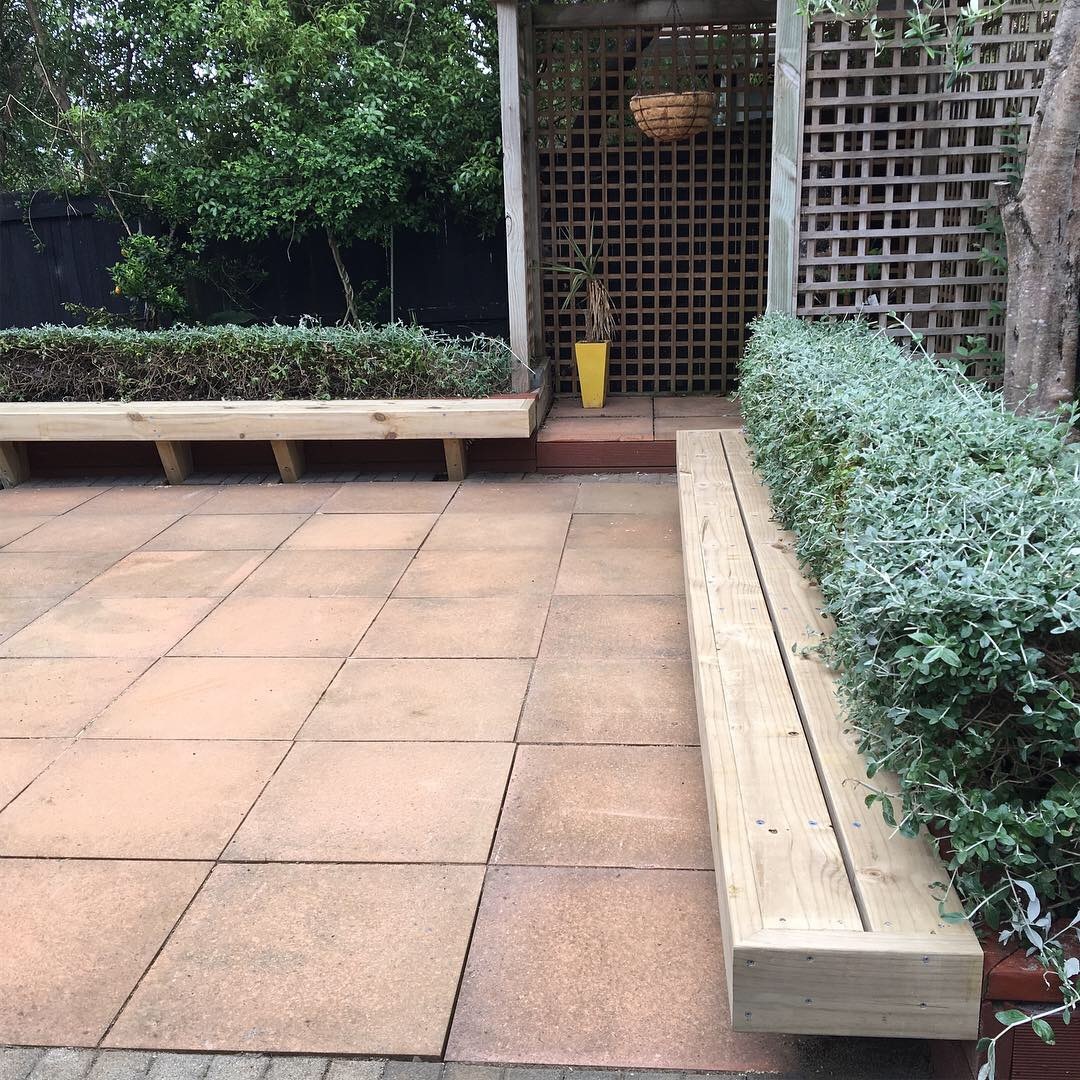 Every element of our residential landscaping design continues the flow from inside to ensure and make the most of our outdoor living space. Here we have built a simple pine bench seat in Onehunga, Auckland.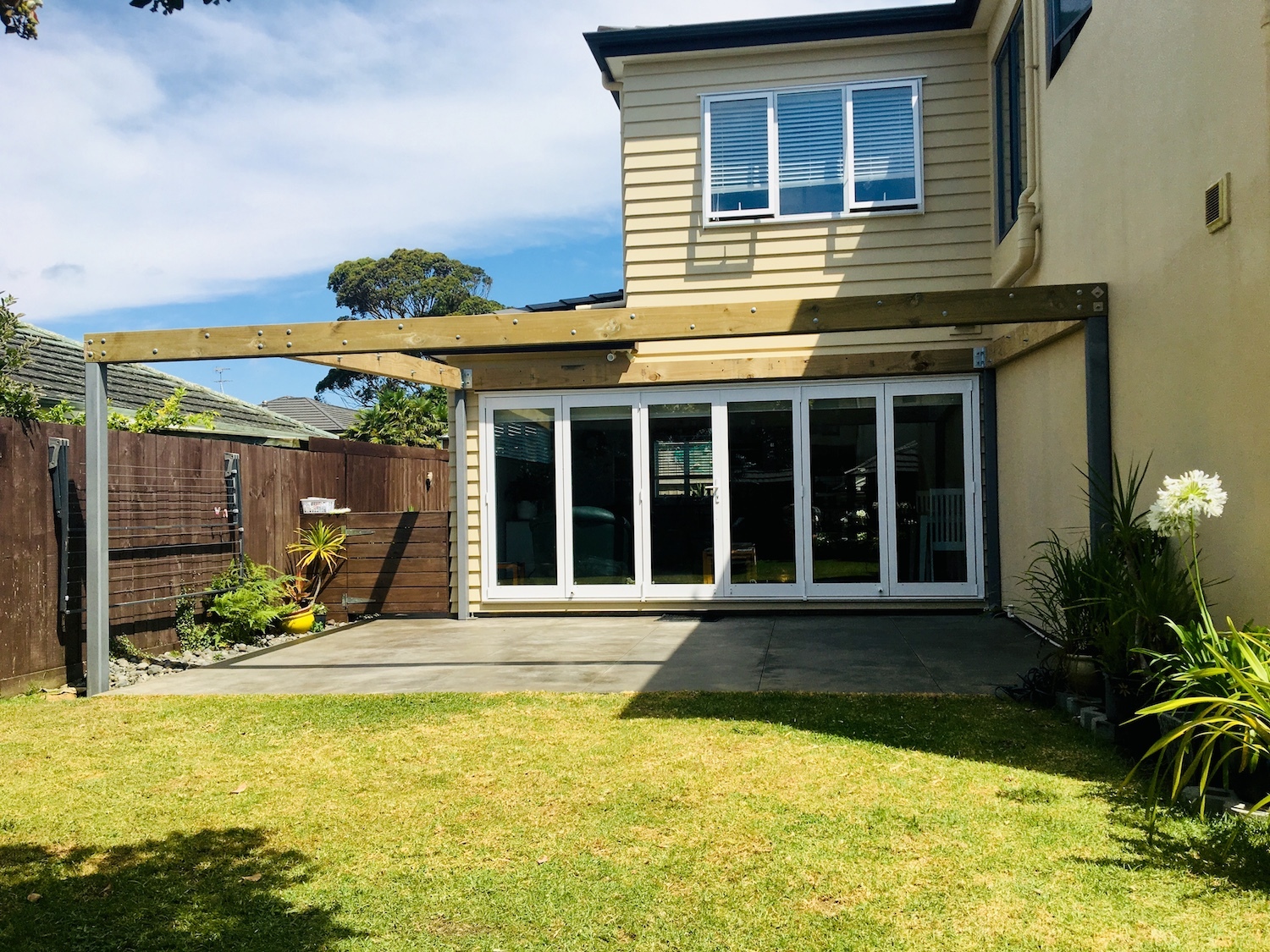 Custom design and built pergola, featuring 4 steel posts and a 6 meter span in Mangere.