Ensuite and Bathroom in an old mansion on the hill.
This old home was in dire need for some TLC, especially the bathrooms - which were originally carpeted, no extractor fan and had a shared shower.

Eye for Detail helped design a new bathroom set up, by first splitting the massive bathroom in half to give the family an ensuite and a master bathroom. The result was one very happy family.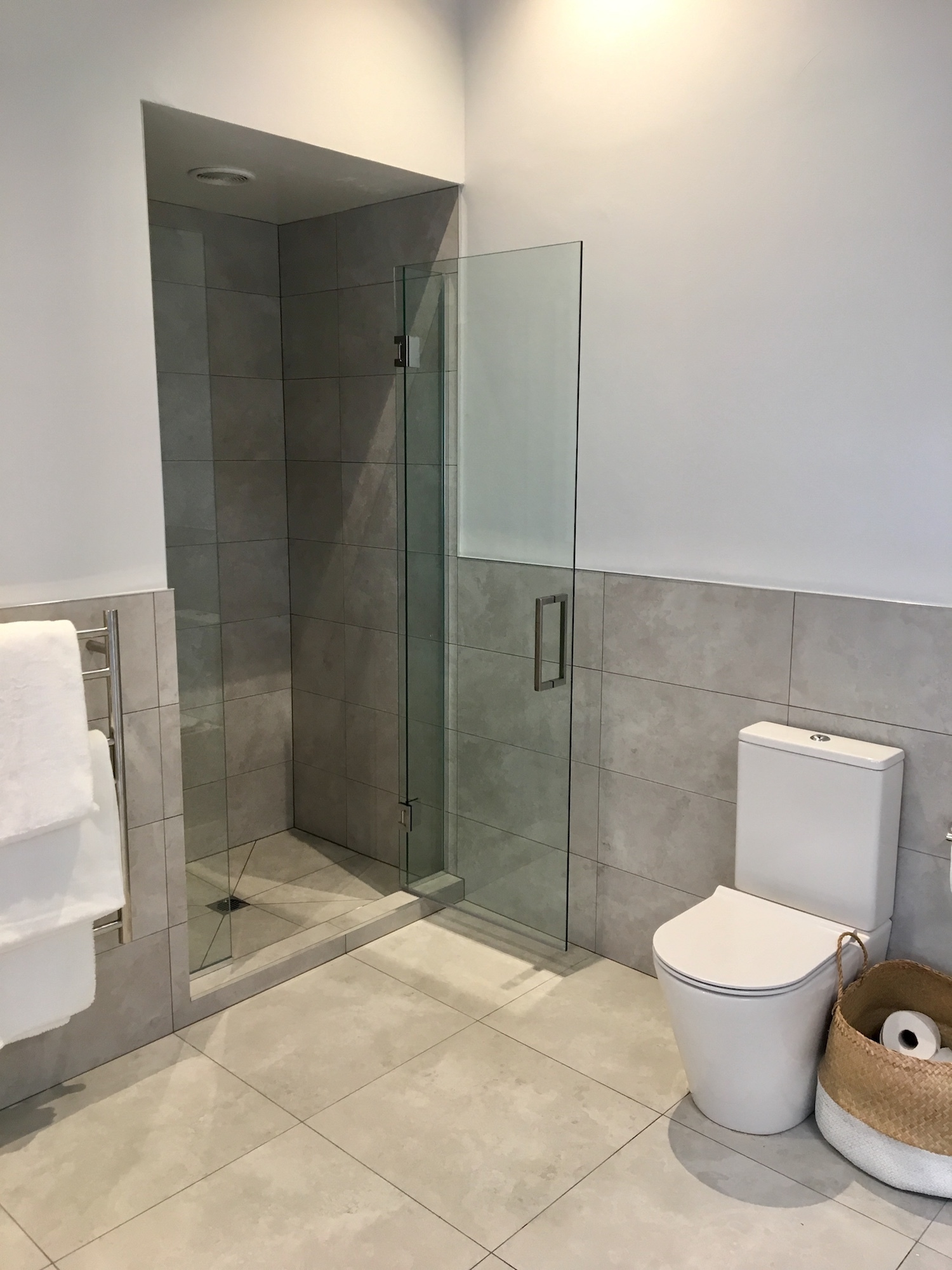 Master Toilet and Shower
Master Shower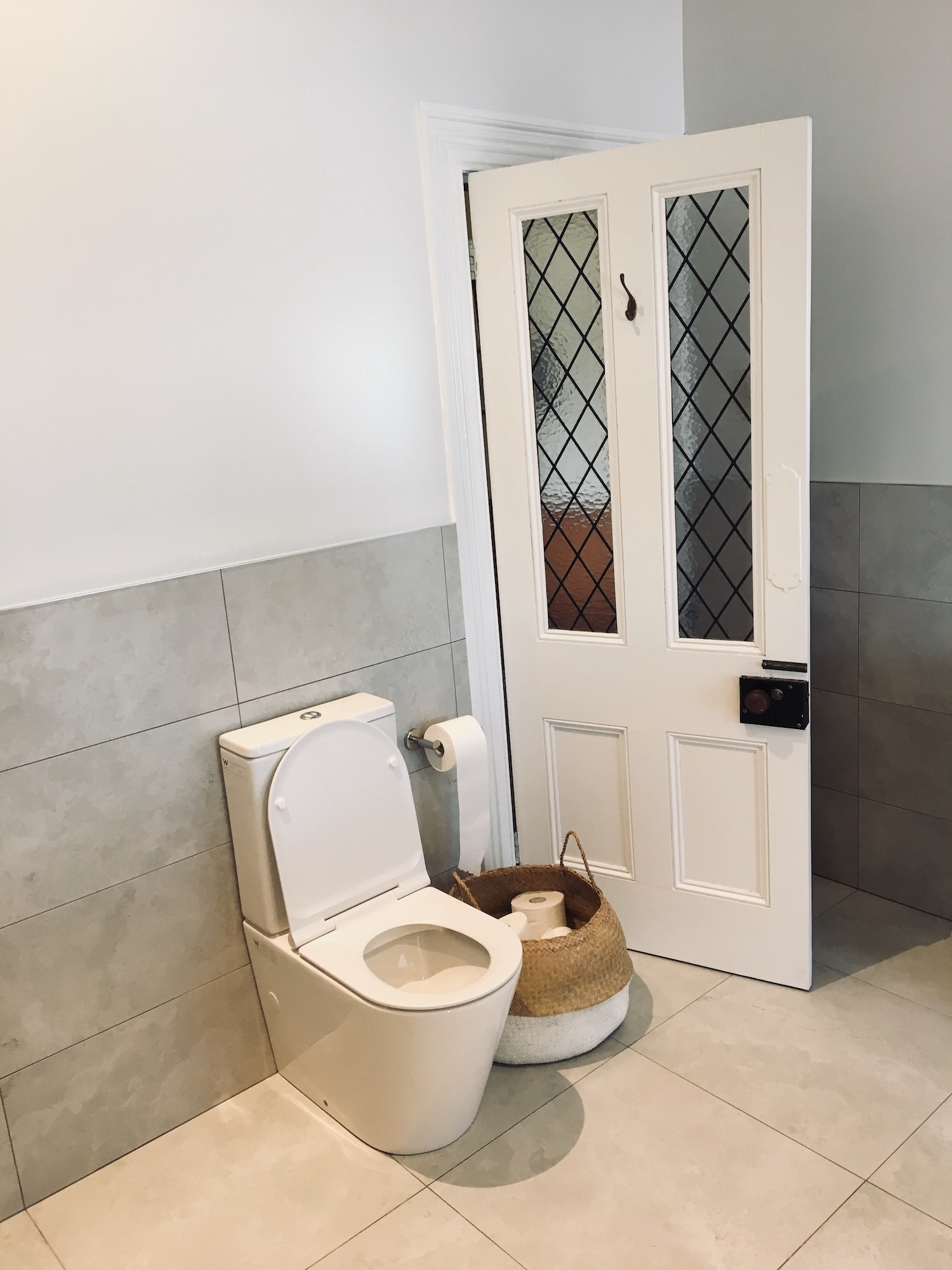 Master toilet and New Door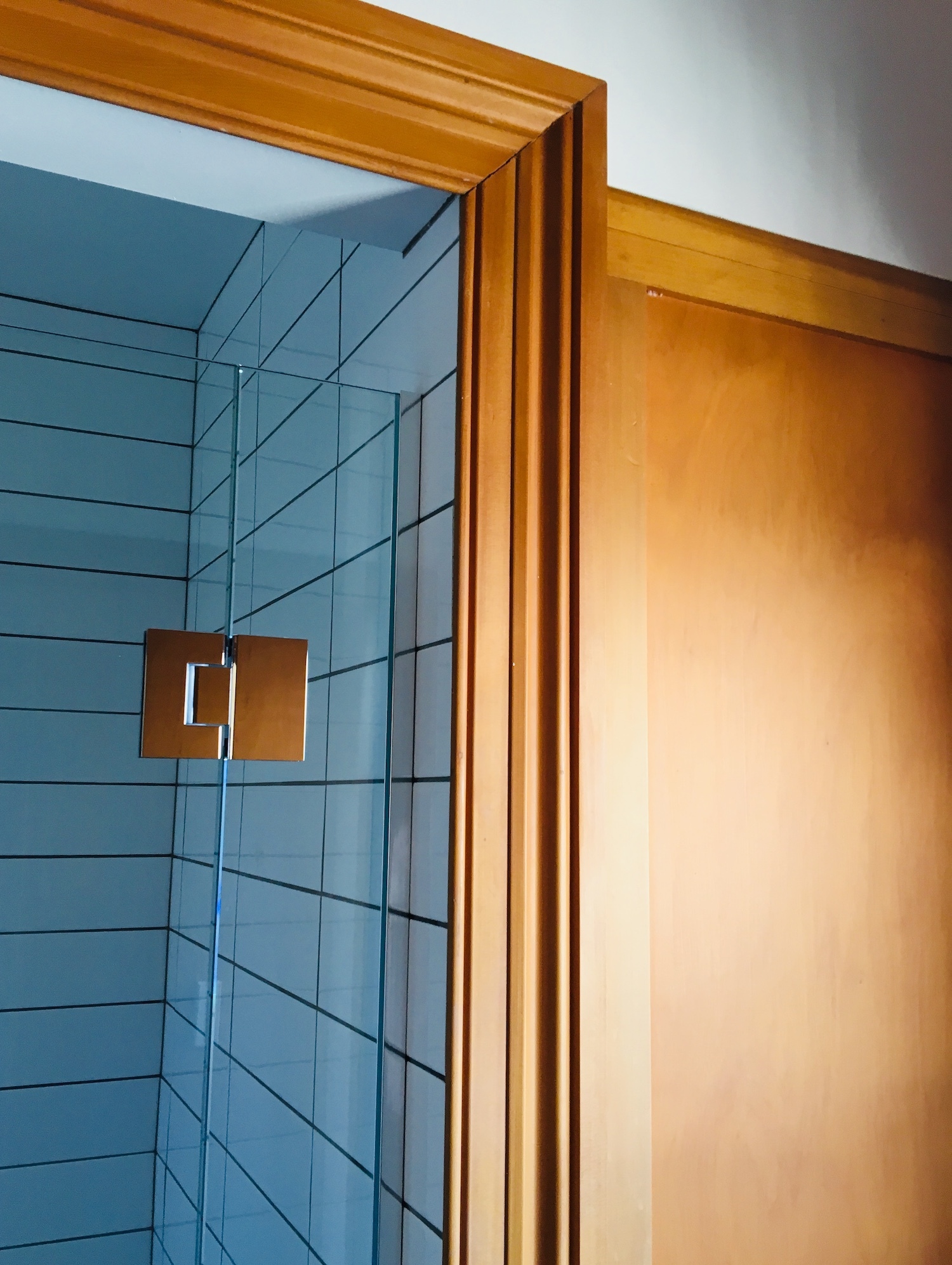 Ensuite Shower trim
Beautiful combination of new and old, with the Kauri architraves and white subway tiles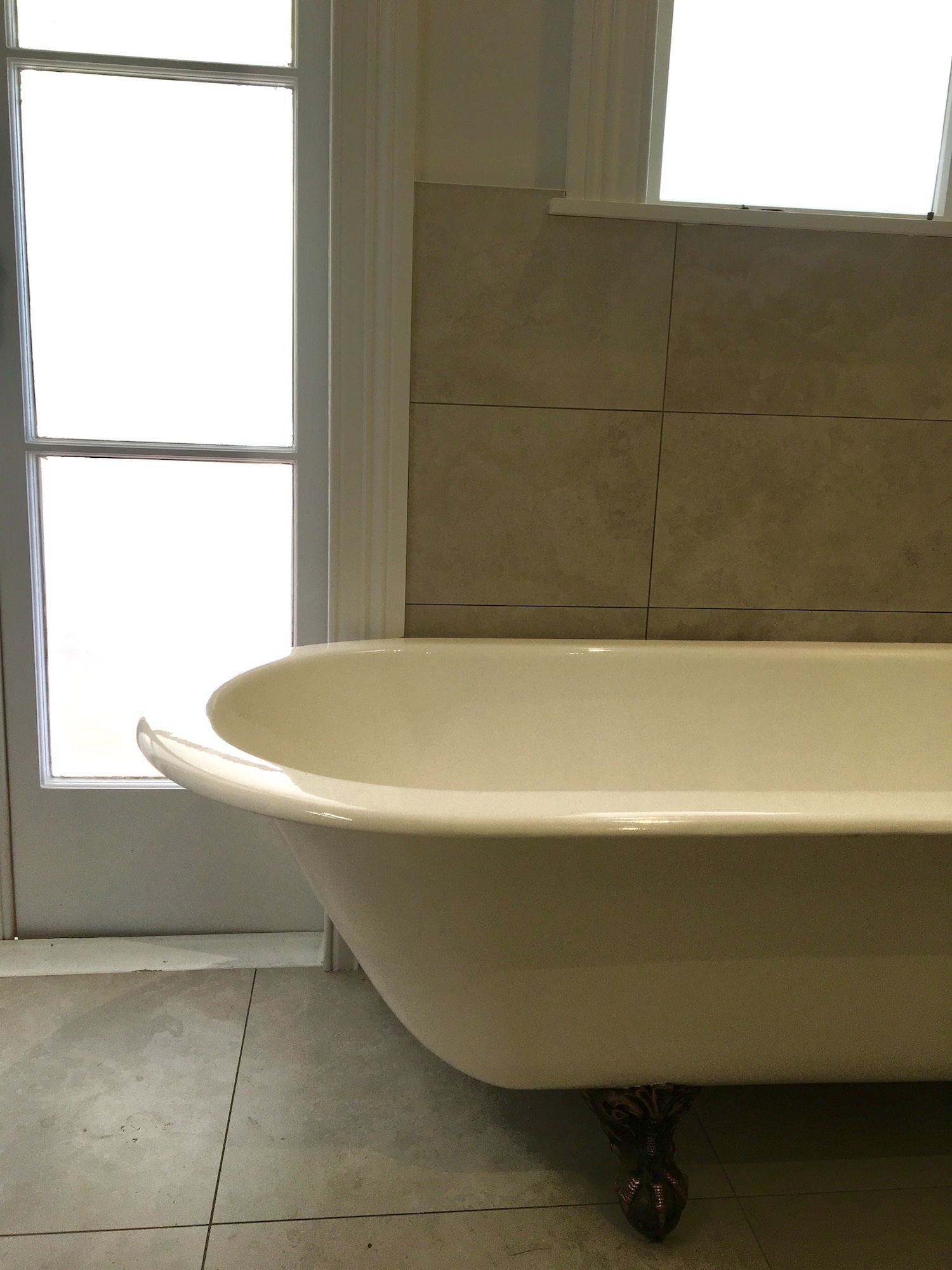 Master Bathtub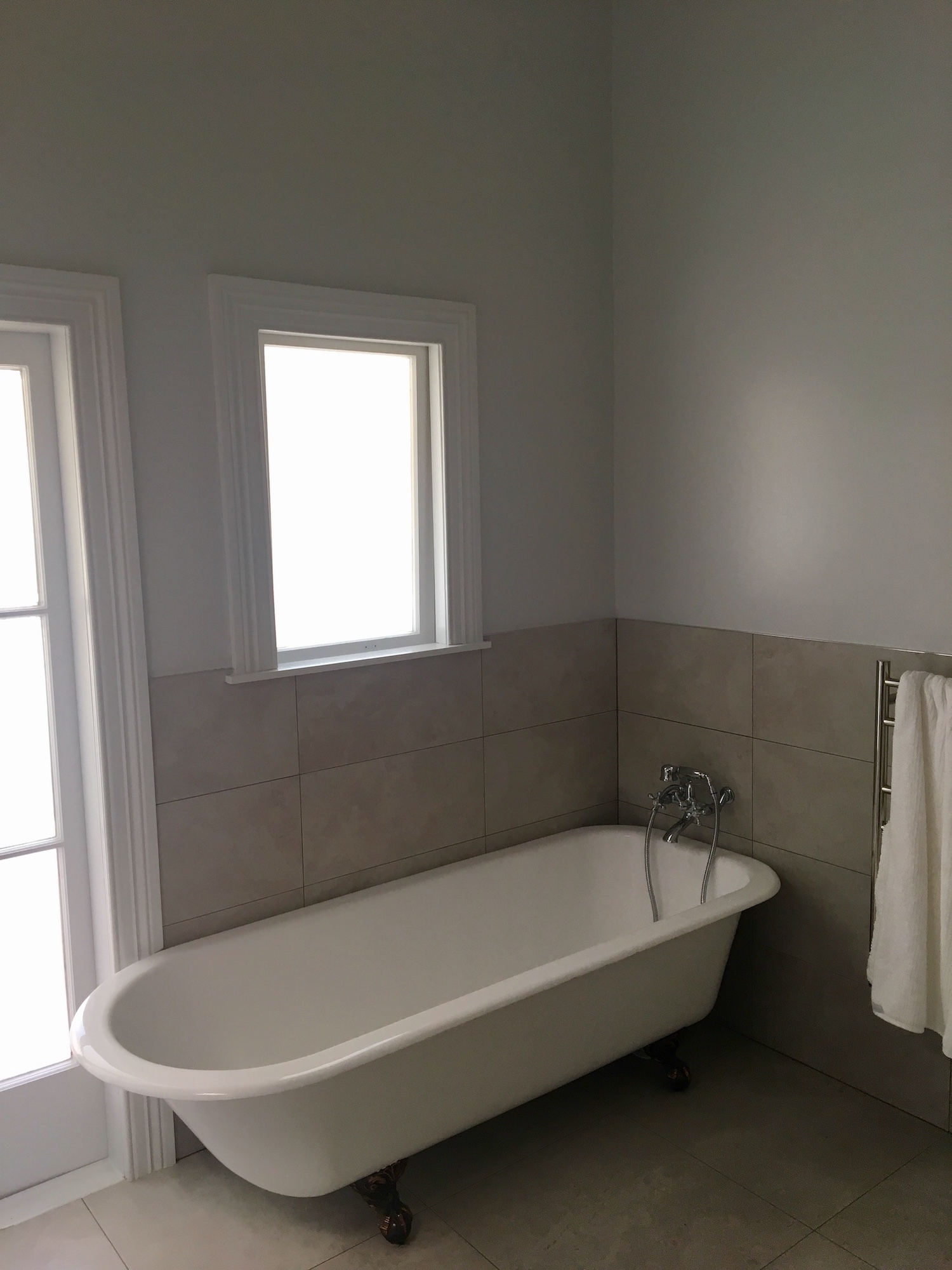 Resurfaced Cast-Iron Clawfoot Bathtub