5 Bathroom Trends Making Waves in 2020
Building a new bathroom or renovating an existing one is an exciting process, especially when you have the end view in sight. There's quite a bit to think about with creating the perfect bathroom for your needs. In this article we're covering five bathroom trends that we've frequently worked on with our clients. We hope you find inspiration here for your next bathroom build or renovation.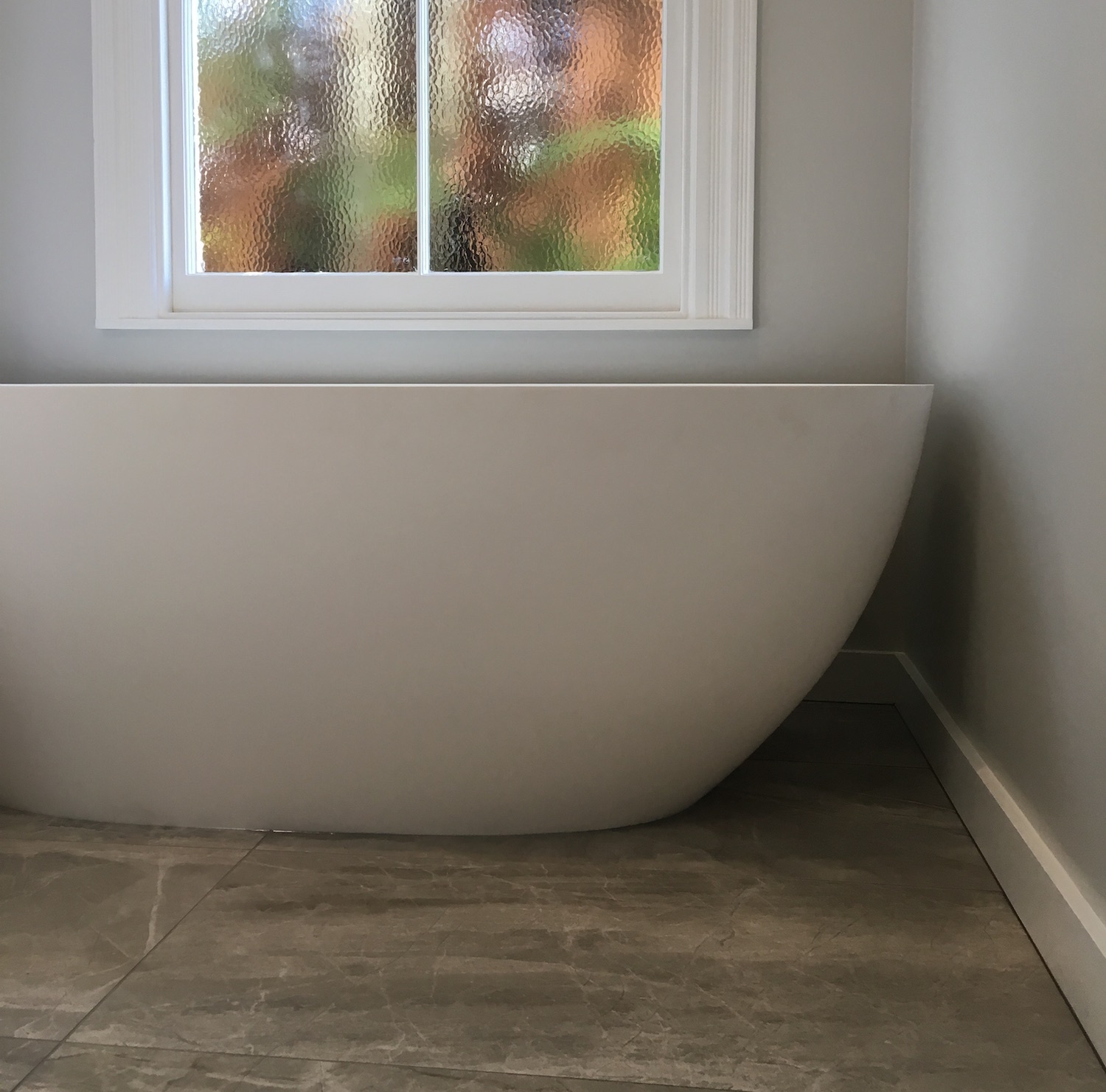 1. Underfloor heating
Underfloor heating has become increasingly popular over the past 5-years. It's often mistakenly considered to be an expensive add-on, but in fact it is relatively cheap compared to the overall project cost of a bathroom renovation. Paired with an insulated floor, underfloor heating is extremely effective. For a mid-sized bathroom it only costs roughly $15-20 per month to run 24/7, which is a small price to pay to eliminate the discomfort caused by colder months. Underfloor heating is particularly beneficial to children and the elderly. A warm home is a happy home so seriously consider installing underfloor heating.

2. Removing the wall
We're commonly asked to take down the dividing wall between a bathroom and an adjacent/separate toilet room. This renovation option expands the overall size of the bathroom and offers the opportunity to reshuffle the layout of the bathroom further down the line if desired. As long as the dividing wall isn't part of the house's bracing system, the cost of taking the wall down and thus expanding the size of the bathroom can have a relatively low impact on your overall budget. In taking this approach you'll open up a world of possibilities for your bathroom's layout as well as being able to play with the additional space.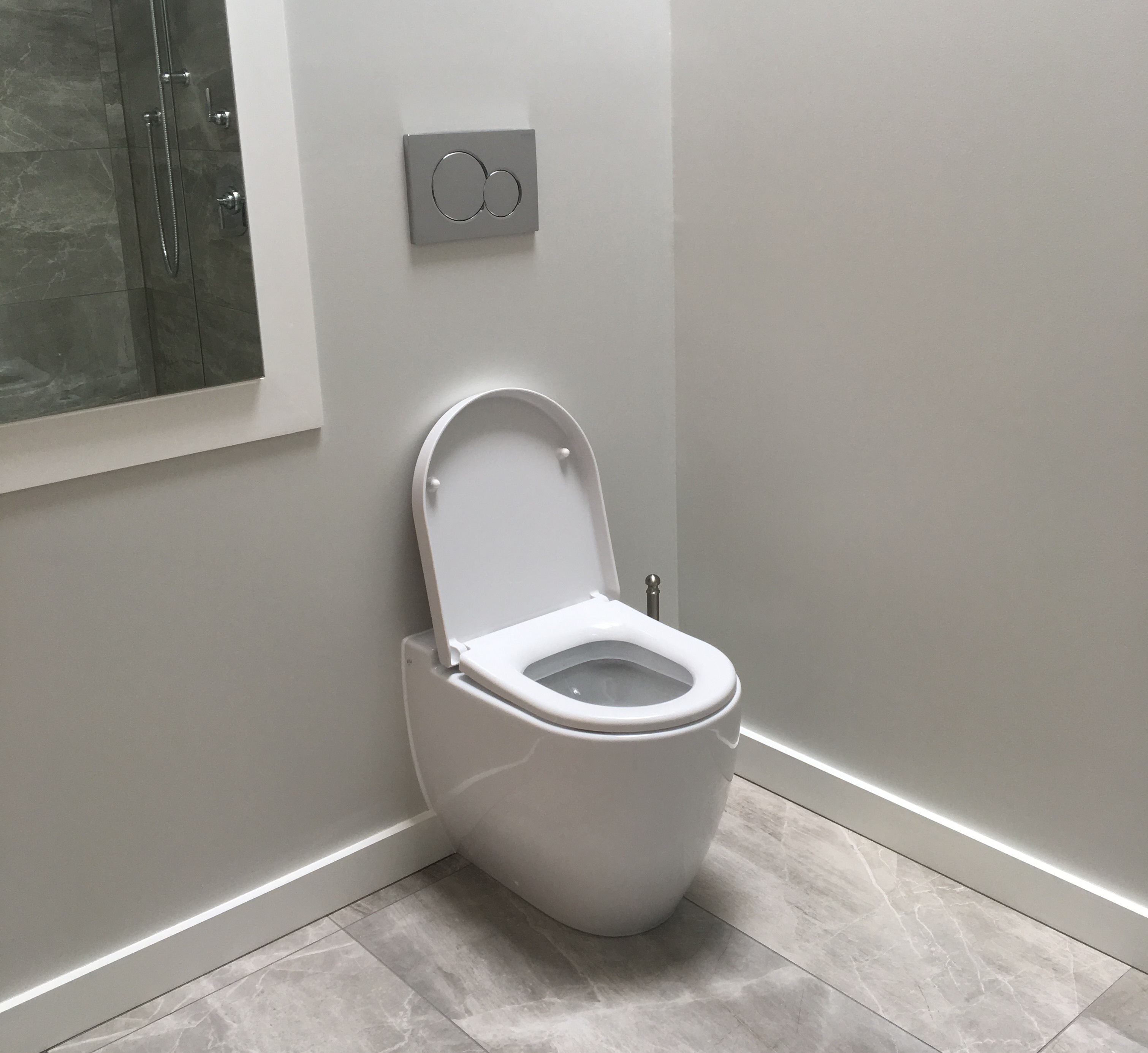 3. In-wall cisterns
Cistern is the term for a water tank, particularly the type paired with flushing toilets. It's more and more common for renovated bathrooms to have an in-wall, concealed cistern. Why? Concealed cisterns are less of a distraction in the bathroom. Normally they're quite bulky and take up unnecessary space. While in-wall cisterns are aesthetically pleasing, they can be a bit of a nuisance. Should any troubles arise with the cistern, it's stuck inside the wall. This means only minor repairs can be done through the flush button panel. Larger repairs may require the wall linings to be removed, which is why taking the right approach at the start is important. This said, if you're working with a small space, an in-wall cistern might be a good option to consider.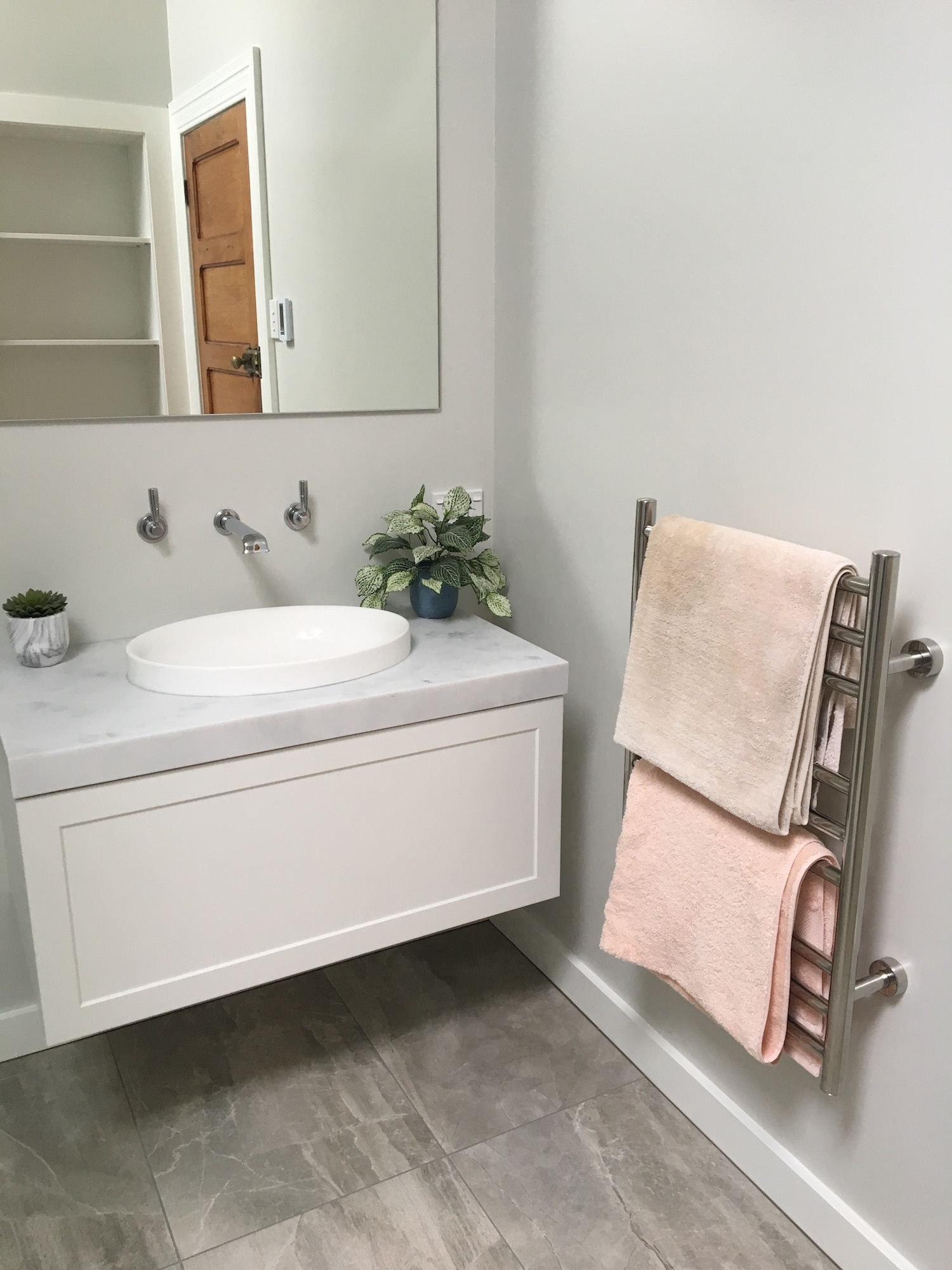 4. Single bowl vanities
Double bowled vanities (or his and hers sinks) were once very popular. As time goes by and space is a luxury in populated cities, single bowl vanities have become the sensible choice. It's uncommon for more than one person to be using the bathroom at the same time which eliminates the need for a double sink. A double bowl vanity is typically 1.2 metres wide which ultimately restricts the size of the shower, bath, and walking/activity space. Whereas a single bowl vanity is typically 90-centimeters wide which gives you far more options for your bathroom's layout.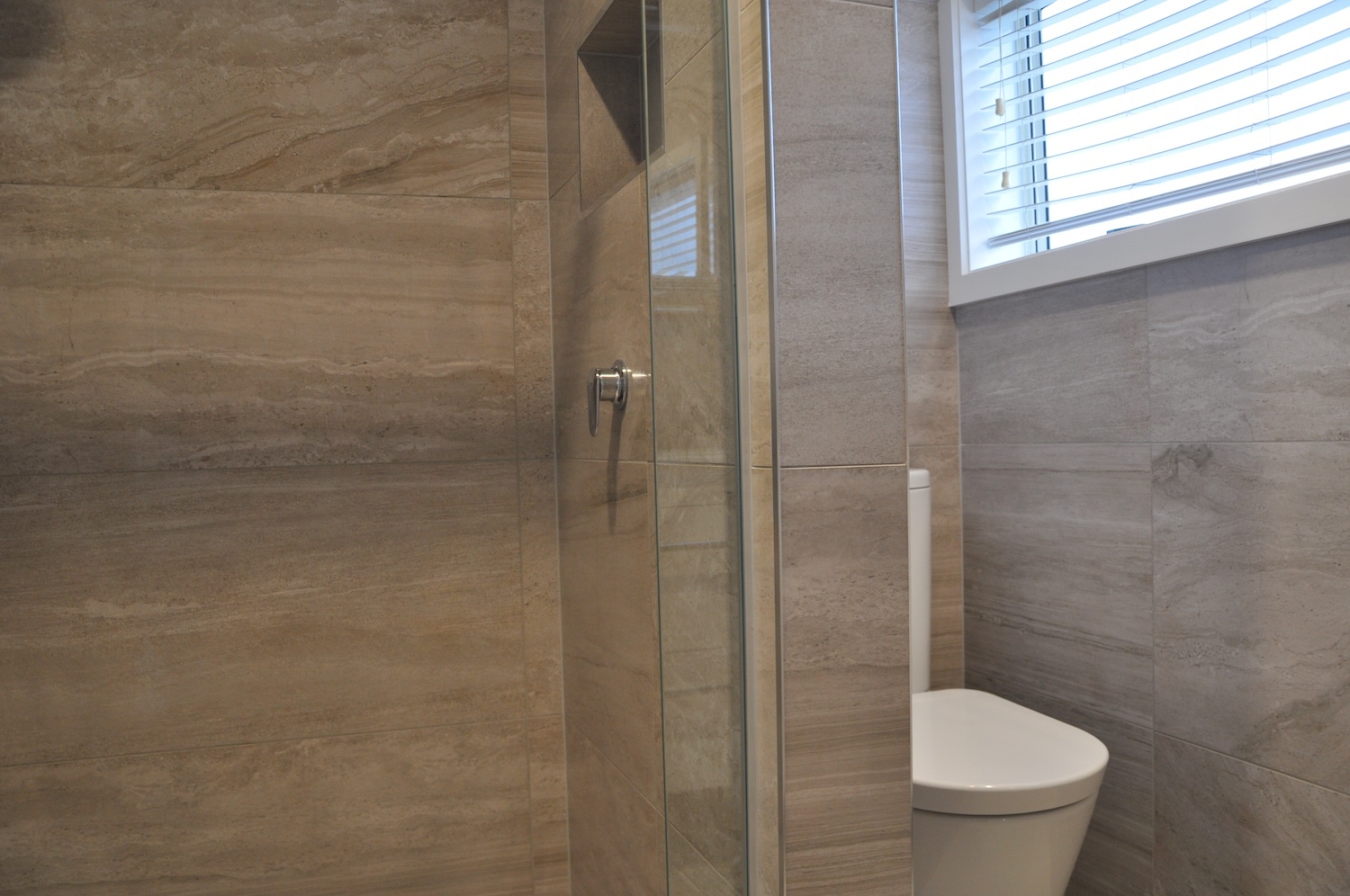 5. Natural tile design
With neutral colours and minimalism coming back into style, bathrooms have more often been renovated with earth style tiles such as stone, schist, sandstone, etc. For countless centuries, marble and other types of natural stone have symbolised wealth. To this day, natural tile remains a luxurious and pleasing aesthetic. While beautiful and easy to clean, tiles can cause discomfort during colder months. So we recommend you pair a tiled bathroom with underfloor insulation and heating.

Let Eye for Detail construct your dream bathroom

We've been in the construction business since 1985. We're constantly evolving and refining our professional, specialised service offering. Building a new home is a special and rewarding experience. At Eye for Detail every project is a team effort, especially when embarking on one as important as your new home. Eye for Detail and our partners can work with you from any stage – planning, through design to construction and completion. Design and project management is only a small part of the tools in our toolbelt. We love working closely with our clients; brainstorming and recommending the best possible solutions for each project is what really brings out our best for our clients.

At Eye For Detail, we do more than bathrooms.

Our areas of expertise include (but are not limited to):

Painting

Solar PV installation.

For more information on bathroom renovations visit https://efd.kiwi/bathrooms-auckland. For home renovations from an experienced, ever-evolving company that's got your back, contact Eye for Detail at 0274 660 666 or send us a message on our contact page.